Designing Things People Remember Since 1995
Marketing Materials
Flyers & Postcards
Mock-Ups
Photo Retouching
Print Ready Artwork
Digital Design Elements
Presentations
Platform Set-Up
Management
Scheduling
Consumer Insights
Blog Development
Community Pages
Ads & Artwork
Wireframes
Personal/Blogs/Business
Content Development
Copywriting
Photo Research
Optimization
Maintenance
A Bit About Me & My Company
Hello, my name is De Dollar and I am the founder of De Dollar Designs, my design studio. Since 1995, I have specialized in photo retouching, real estate projects, brand identity, mock-ups, and also offer Graphic Design, Social Media, and WordPress services to businesses of all sizes.
You can hire me as a freelance graphic designer today! My motto is, "If you have an idea, I can design it."
My past clients have included the likes of Amazon, Purina, Belk Department Stores, Polaroid, the Jimmy V Foundation, and Coldwell Banker among hundreds more.
Please check out some of the lovely testimonials.
See Who I Have Been Working With Lately...
I am always pleased and honored to announce new clients! These partnerships will allow De Dollar Designs to apply advanced expertise while also expanding my reach into new markets. It is clients like these that contribute to true success and growth.
Click Here
The Right Choice For Real Estate
Since 1995, I have specialized in creating real estate print and digital marketing pieces and branding content that attracts attention enhances your community and online presence and boosts your professional reputation among your contacts and community.
If you are interested in marketing your business both in print and online but don't have time to create presentations, design sales sheets, write blog posts, create or update social media pages, or produce real estate e-newsletters to send to your clients and contacts, then De Dollar Designs has a solution.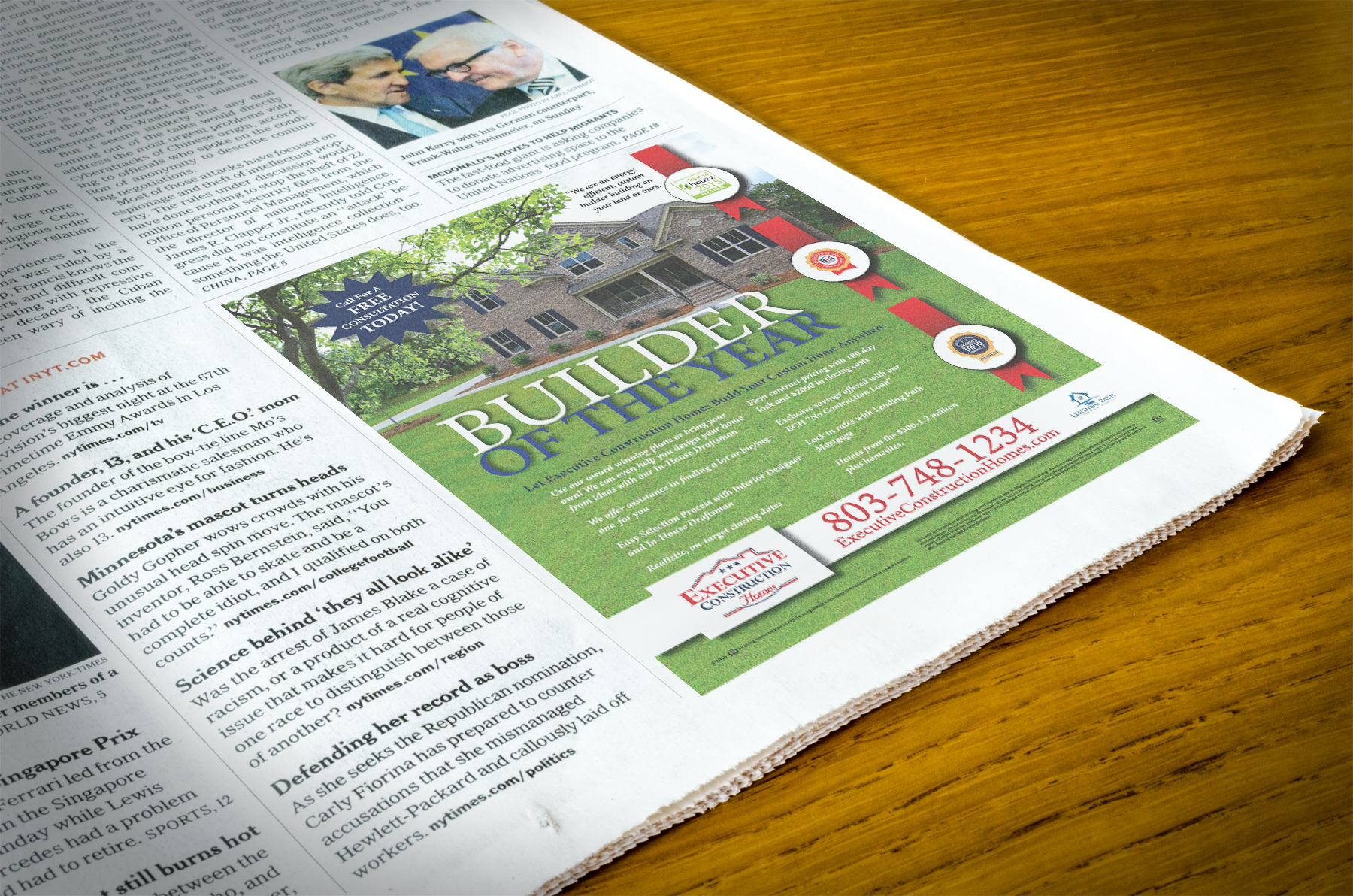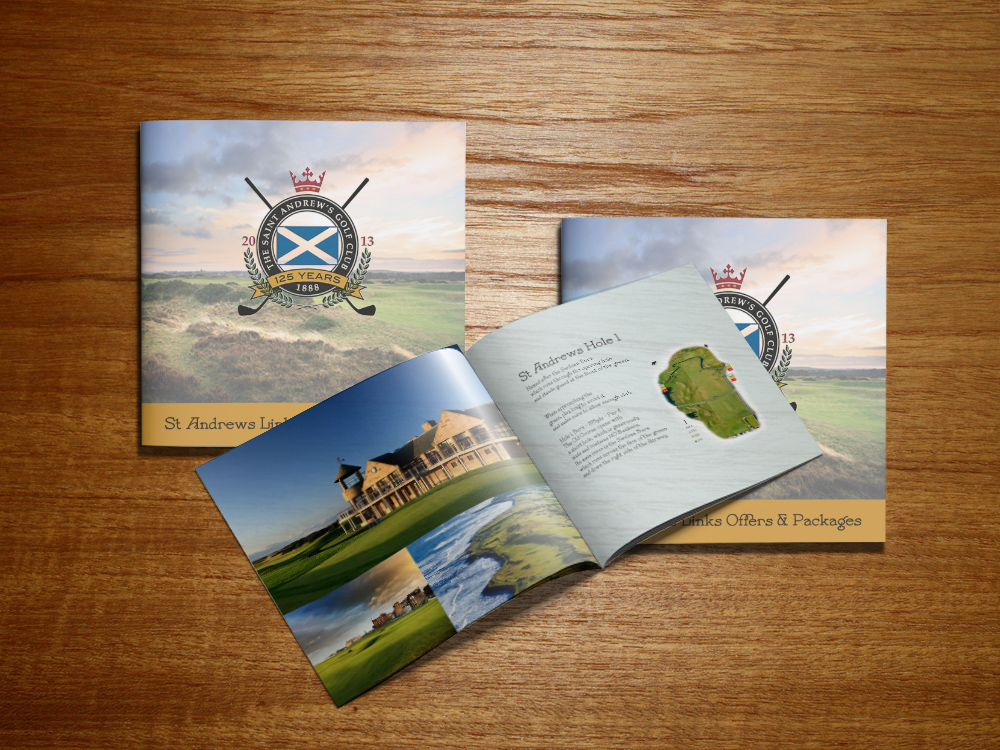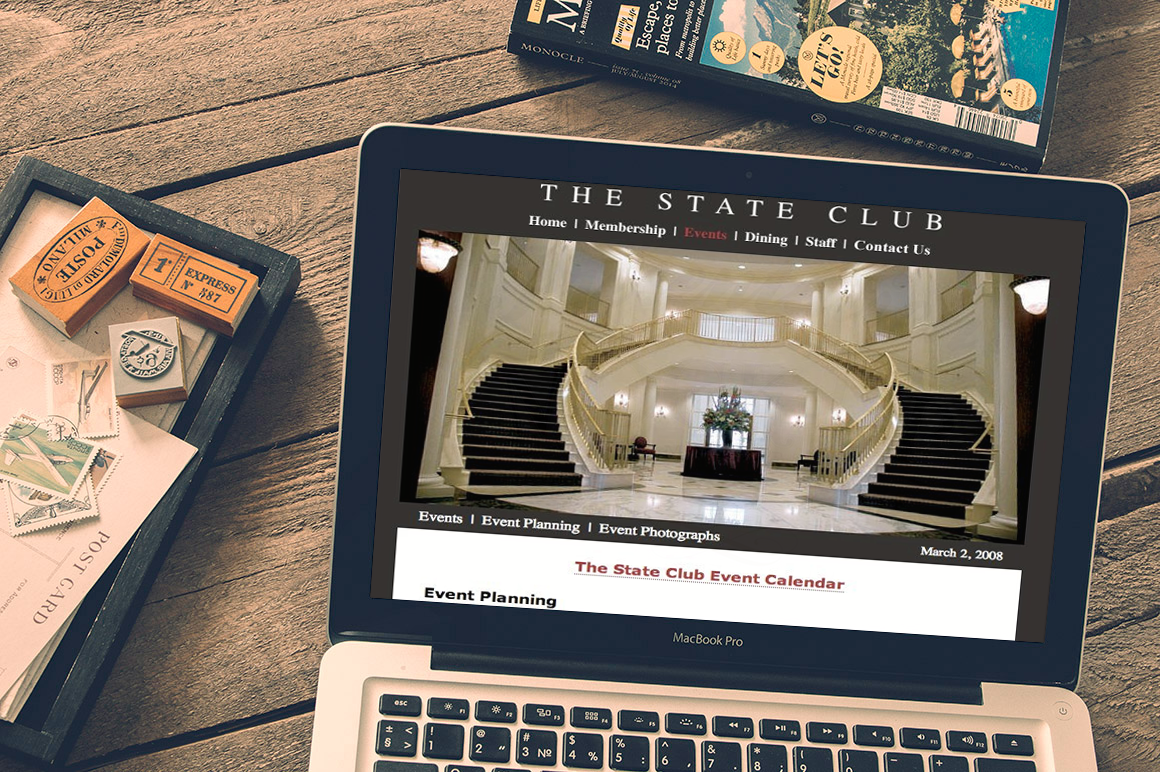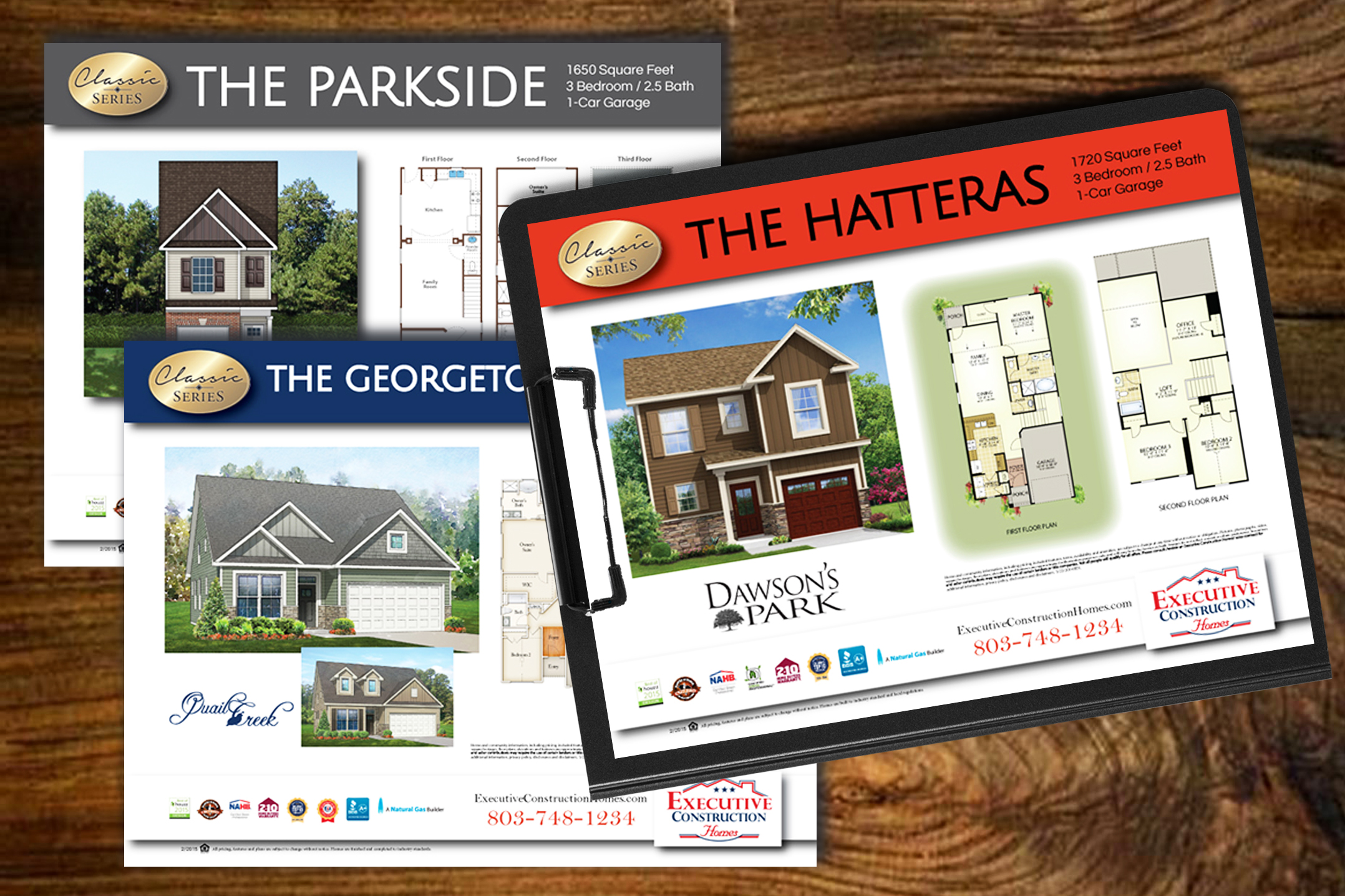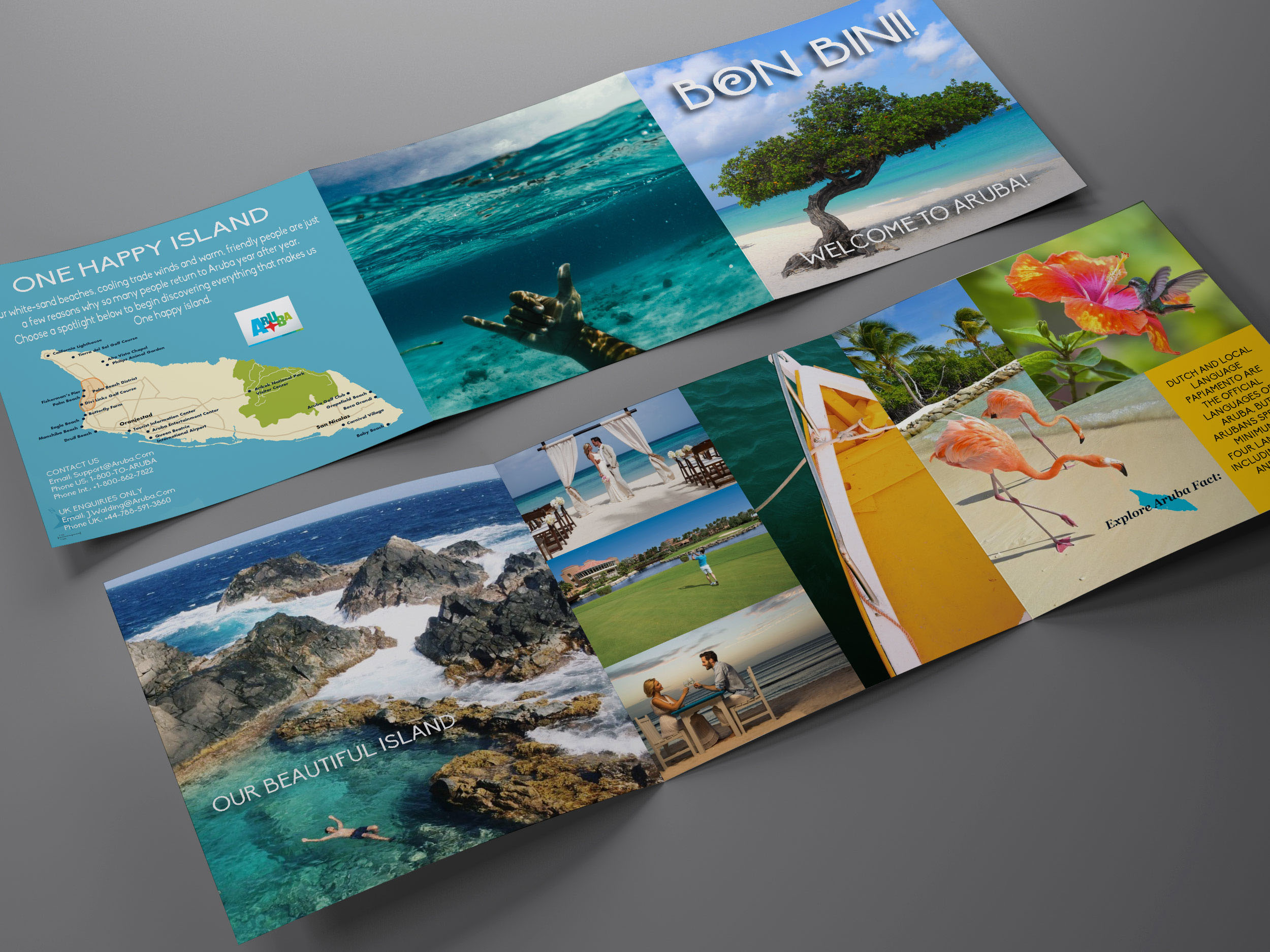 De Dollar Designs Handles What You Don't Have Time For…. Social Media for Your Business.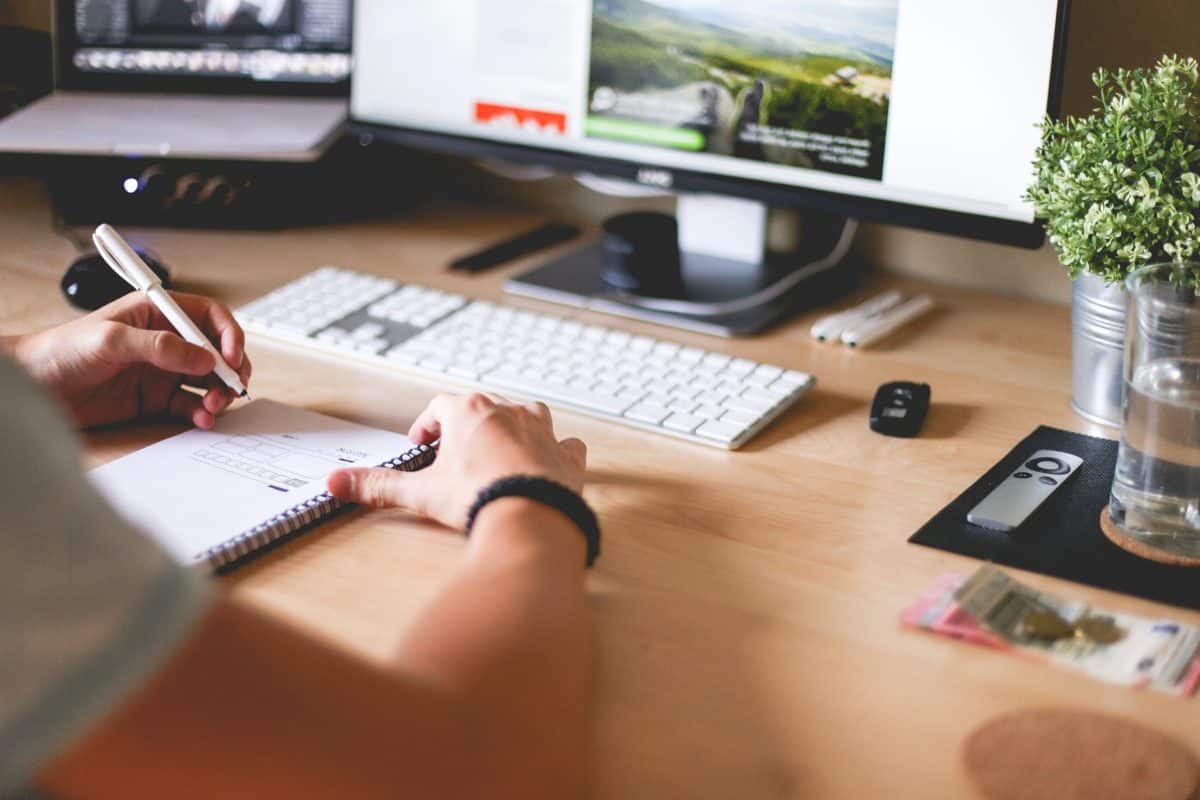 Free Fonts
I know how hard it is to find quality freeware that is licensed for commercial work. Every few days I search to find these FREE typefaces and look forward to sharing them with you.
Click Here
Looking for a "New Look" for your E-Newsletters?
Please take a look at my ALL-NEW Pinterest "Email Newsletter Ideas and Inspirations" page! https://pin.it/dfwwqyj2r7b2tu
……….Then let me know how I can help you with a CUSTOM E-NEWSLETTER design that really helps you really share, capture, and connect with your clients.

"De is a fantastic designer with a flair for detail who works great with all kinds of people and situations. She ALWAYS comes up with a design that satisfies everyone and she is very patient. It doesn't matter if the work is small or complex, De gives it the attention it needs"
"De – YOU ARE THE BOMB!!! Effective immediately, you are my only designer."
"We had a lengthy discussion today about content/format/etc. for case studies. Love the new designs and love your work!"
I'd Love To Hear About Your Project!